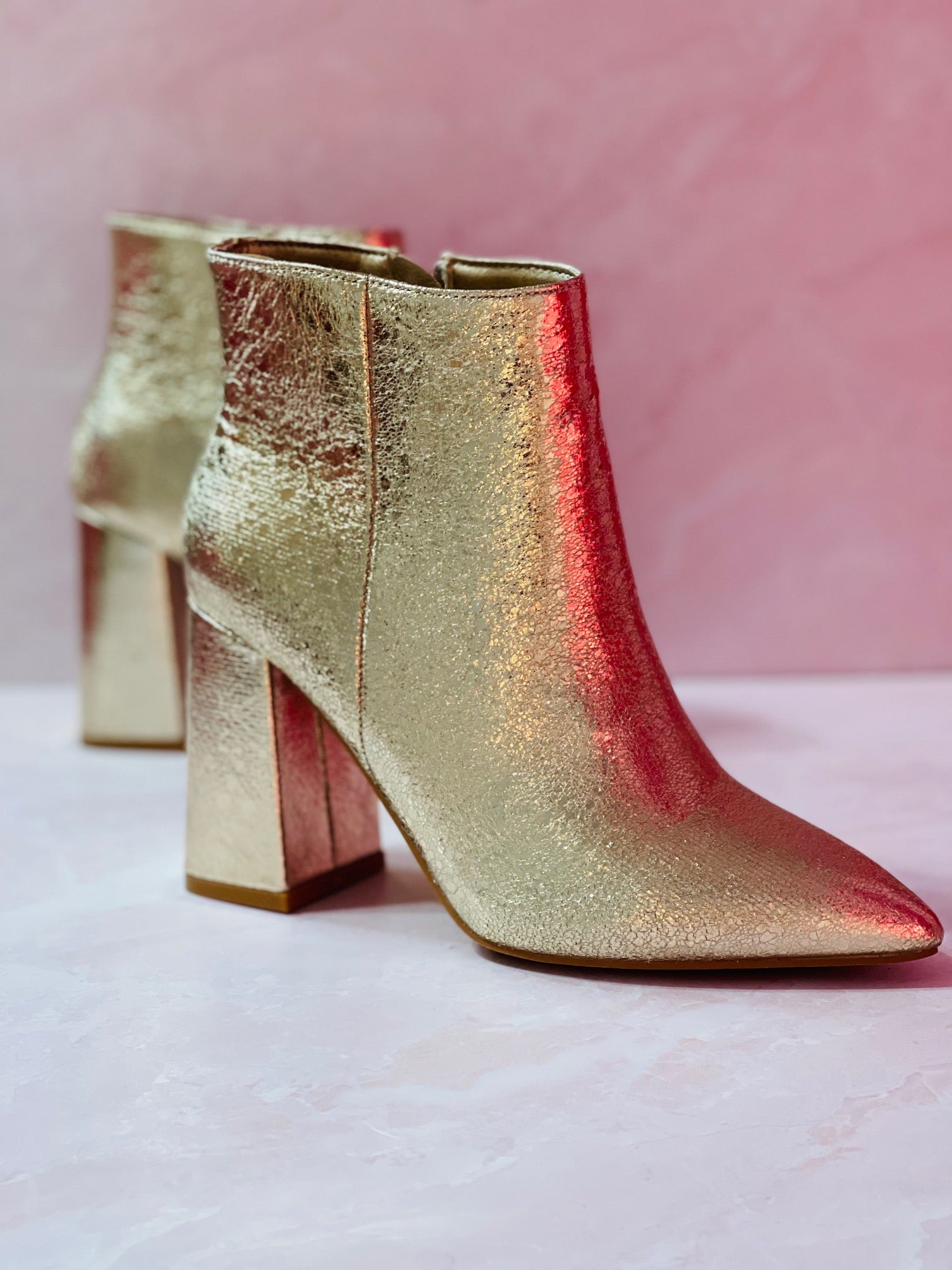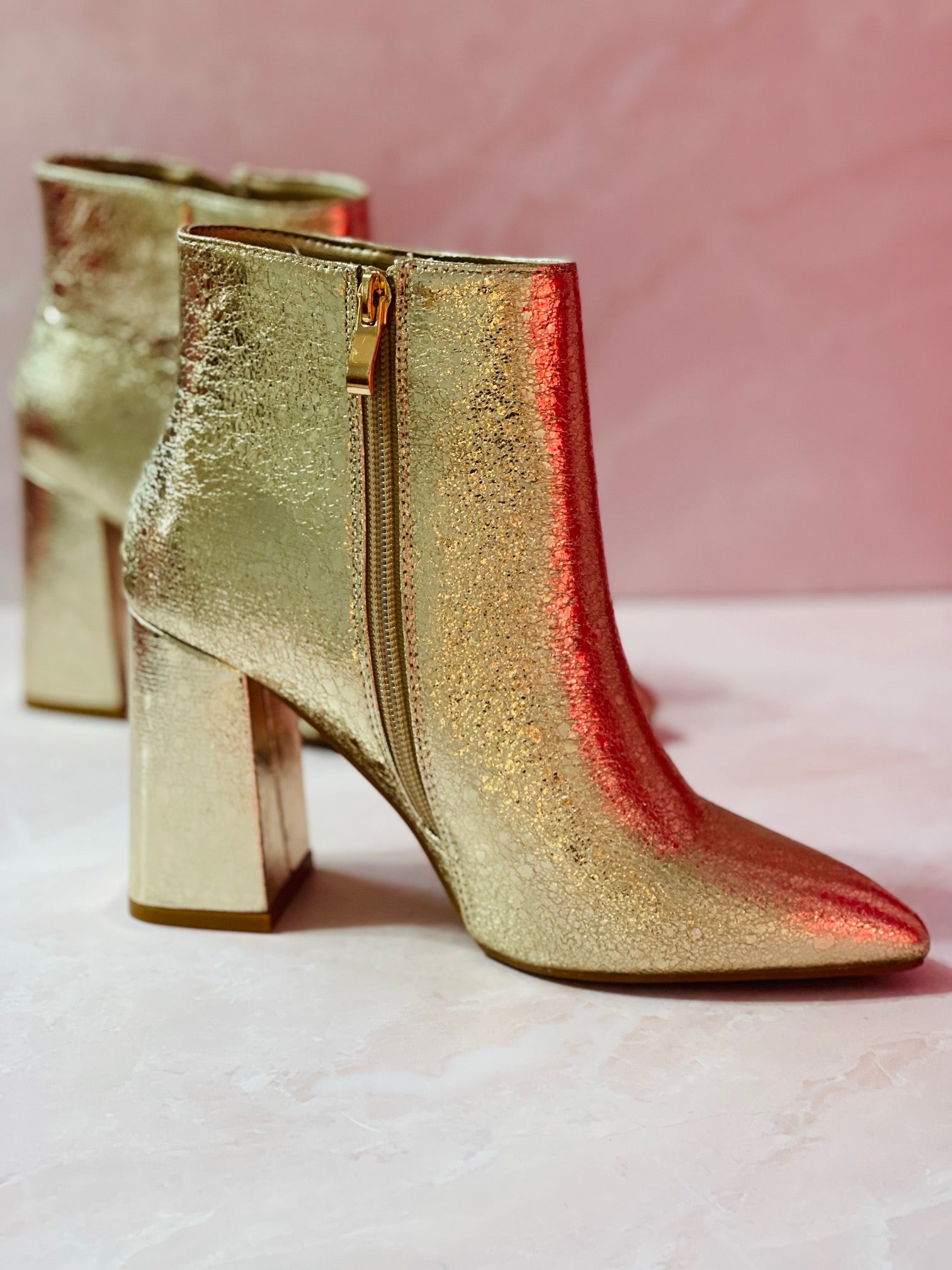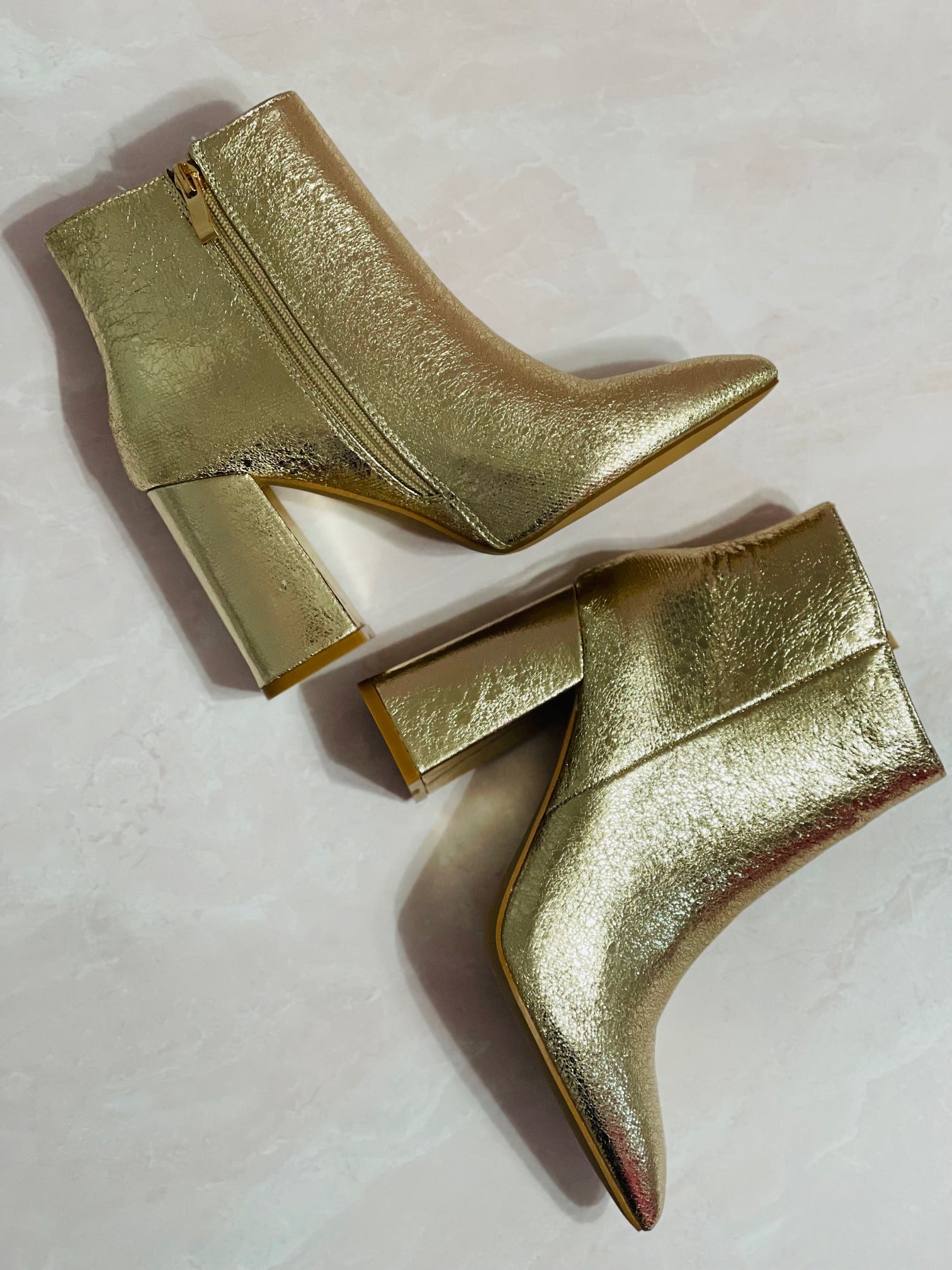 ShuShop Veronica Boots Gold
Step out in style in these gold ShuShop Veronica Boots. These gorgeous boots are designed with a statement-making shimmering finish perfect for making any outfit shine. Crafted with quality materials and attention to detail, the Veronica Boots will elevate your look.
Features:
-sleek understated silhouette
-sharp materials
-comfortable stacked heel
-versatile enough to wear with cropped jeans to midi skirts
Shipping
Insured Shipping
All orders are automatically insured up to $100 with USPS priority mail.
Fast shipping
We use priority mail shipping by the USPS. Orders are processed and shipped out within 2-5 business days. According to the USPS, once orders are shipped, packages will be delivered within 3 days.
Get in touch
For any questions or concerns:
Email: brittandbelleboutique@gmail.com
Call: 337-290-1904