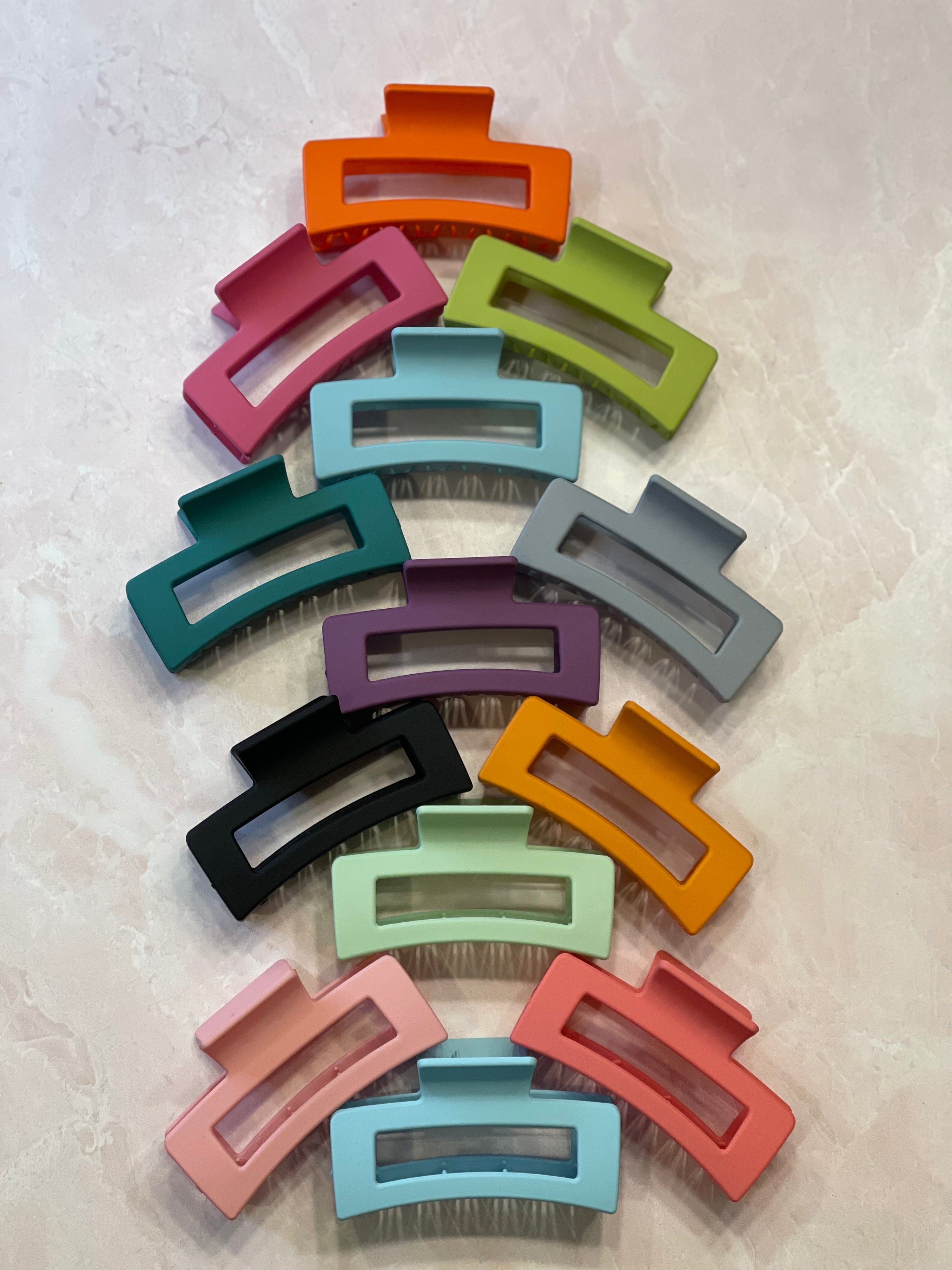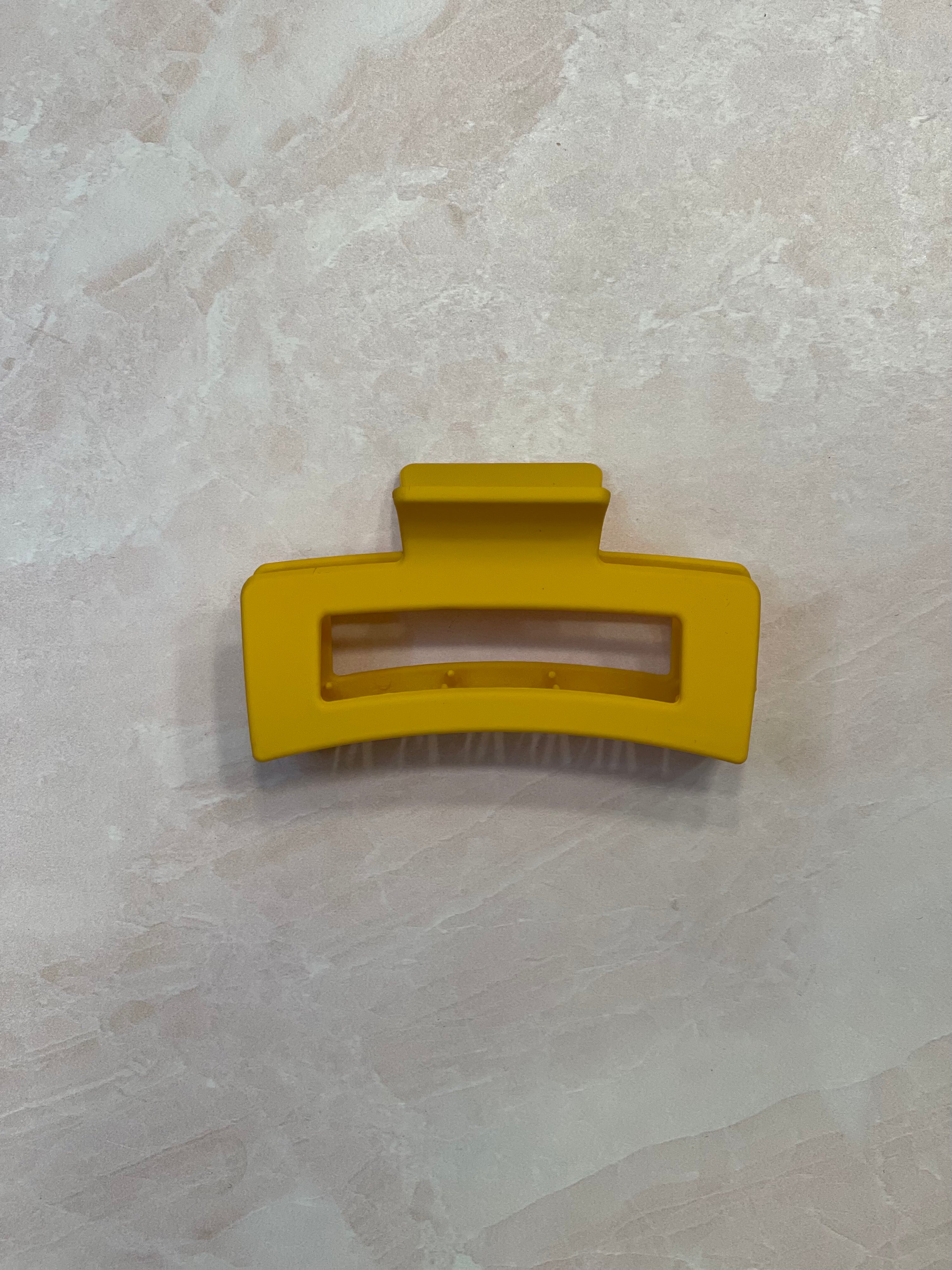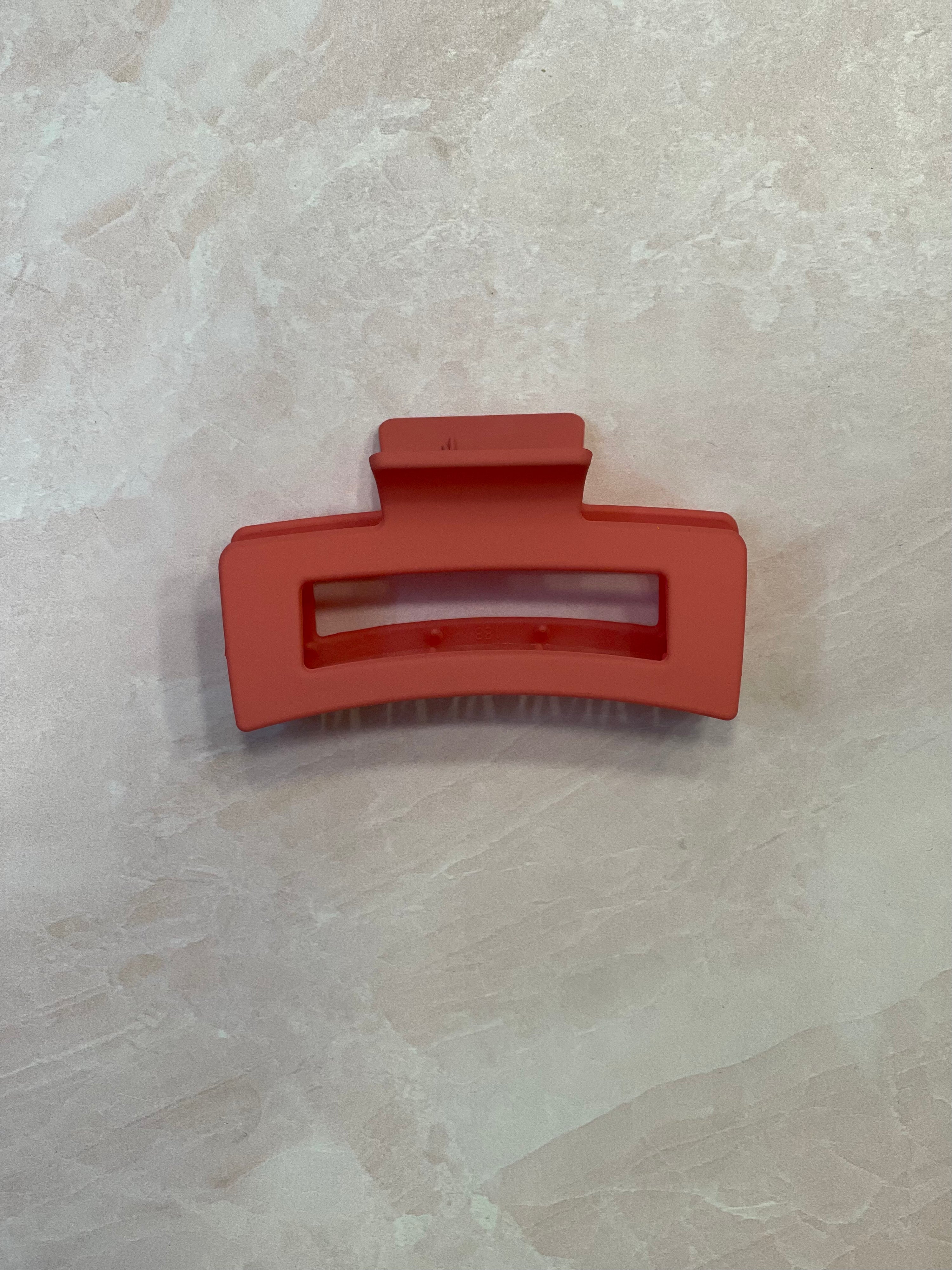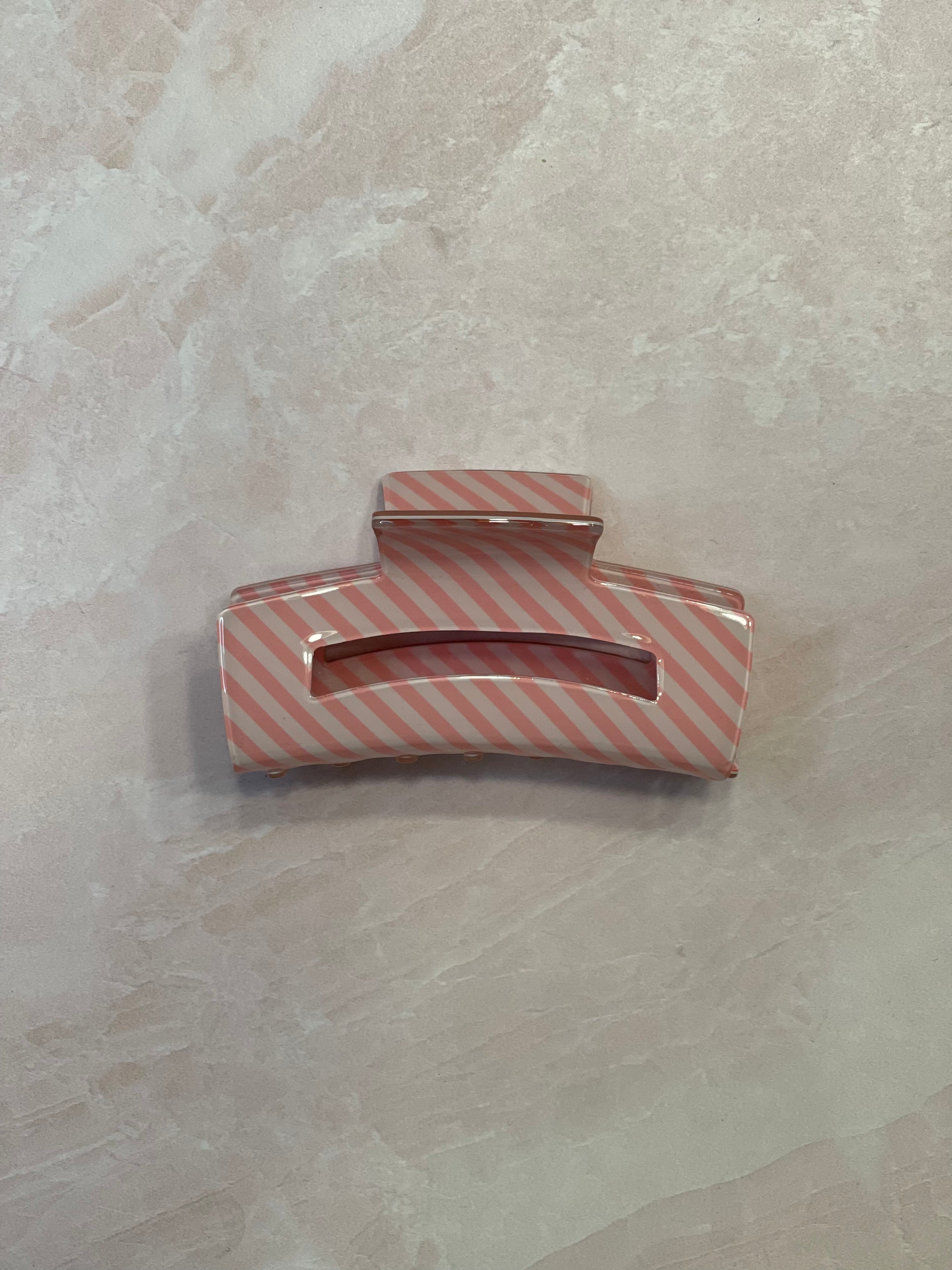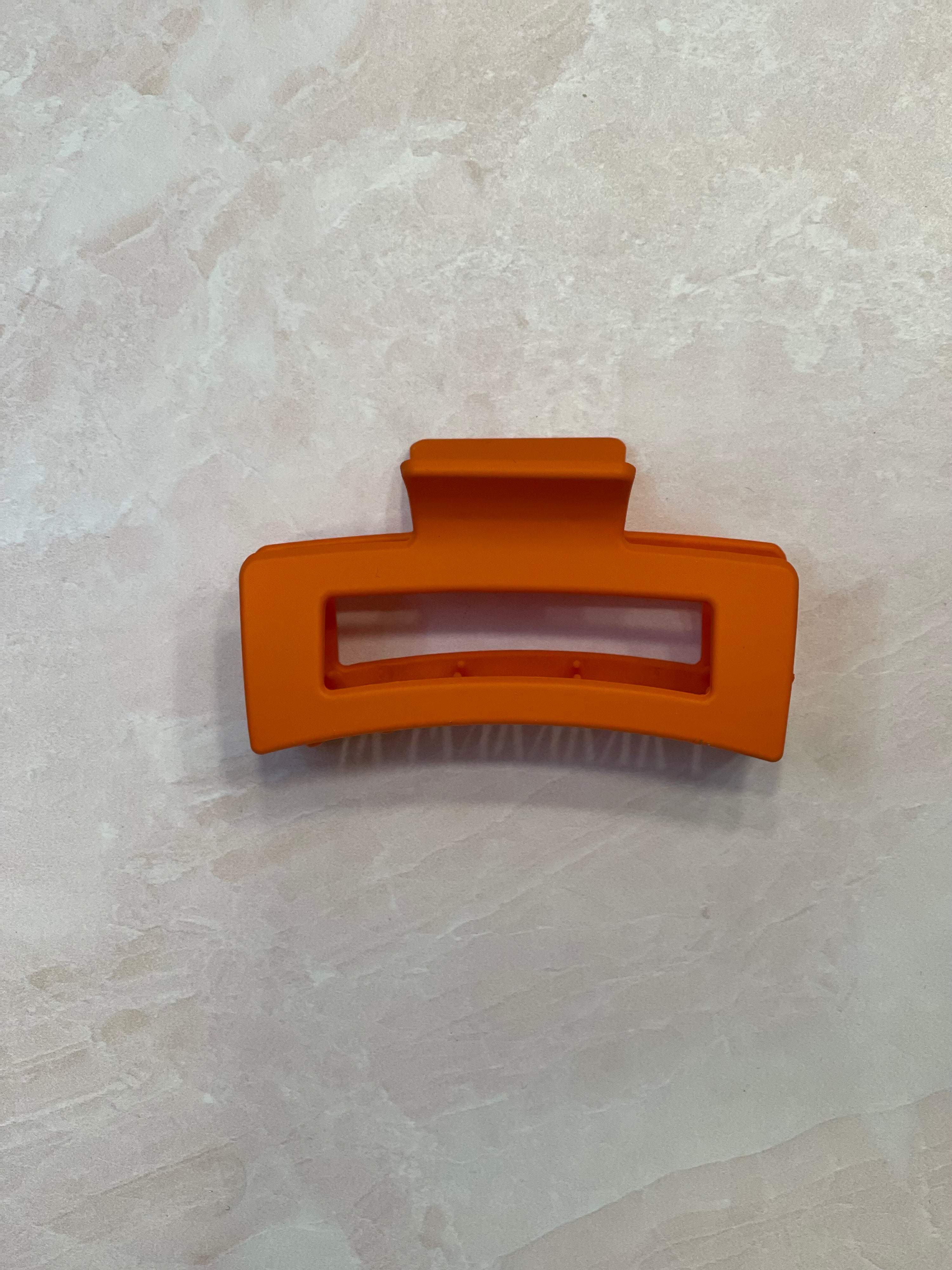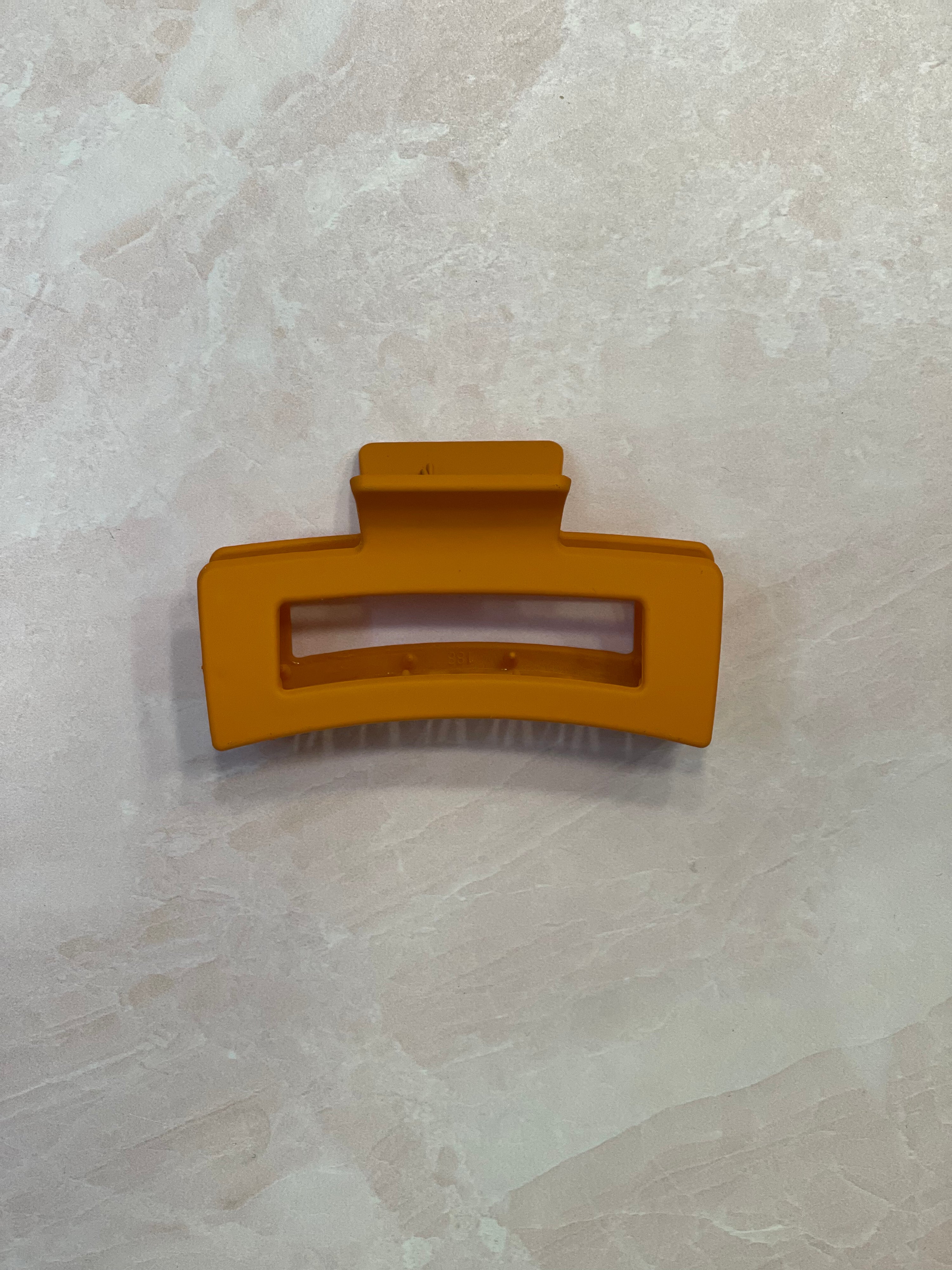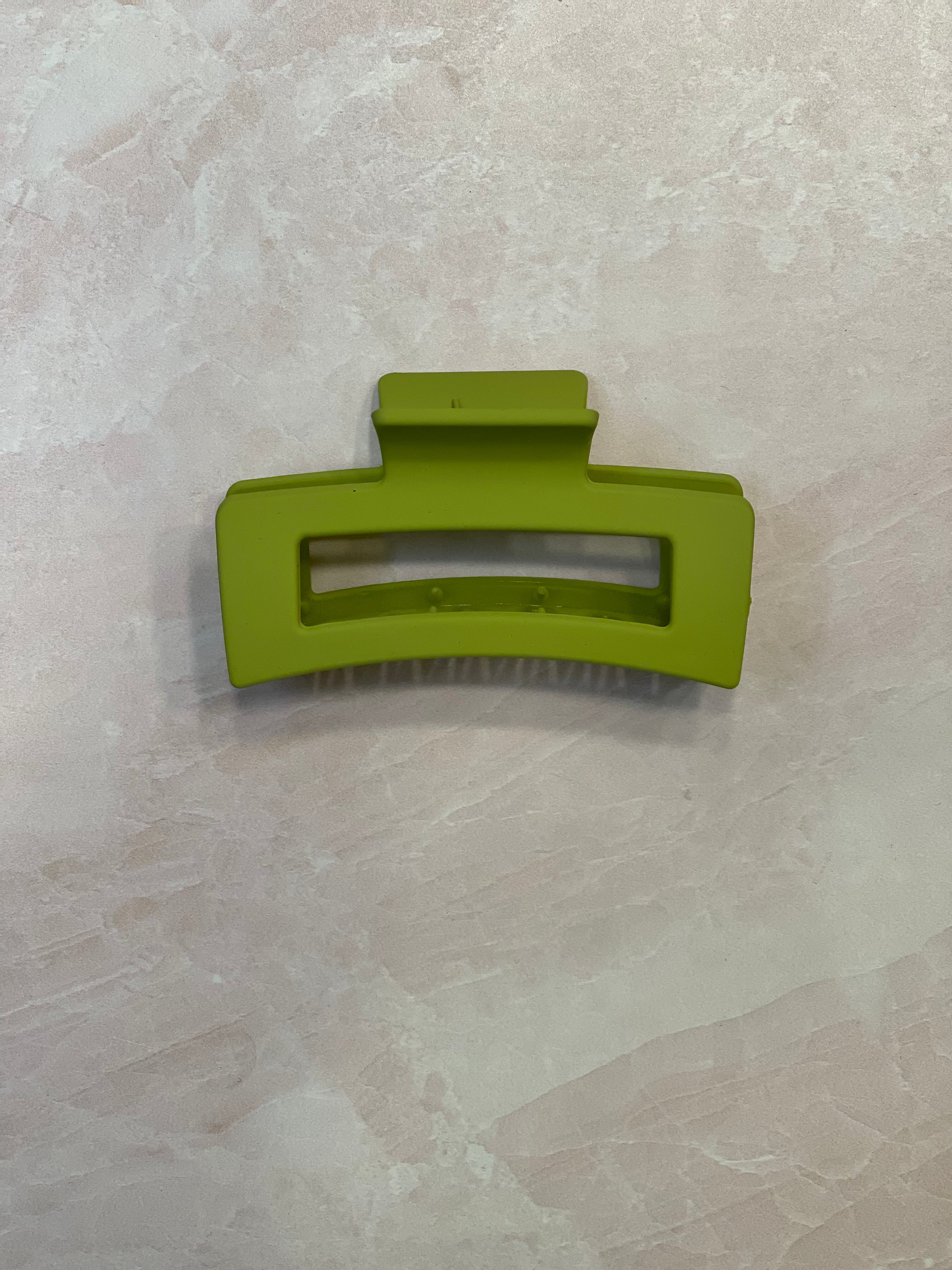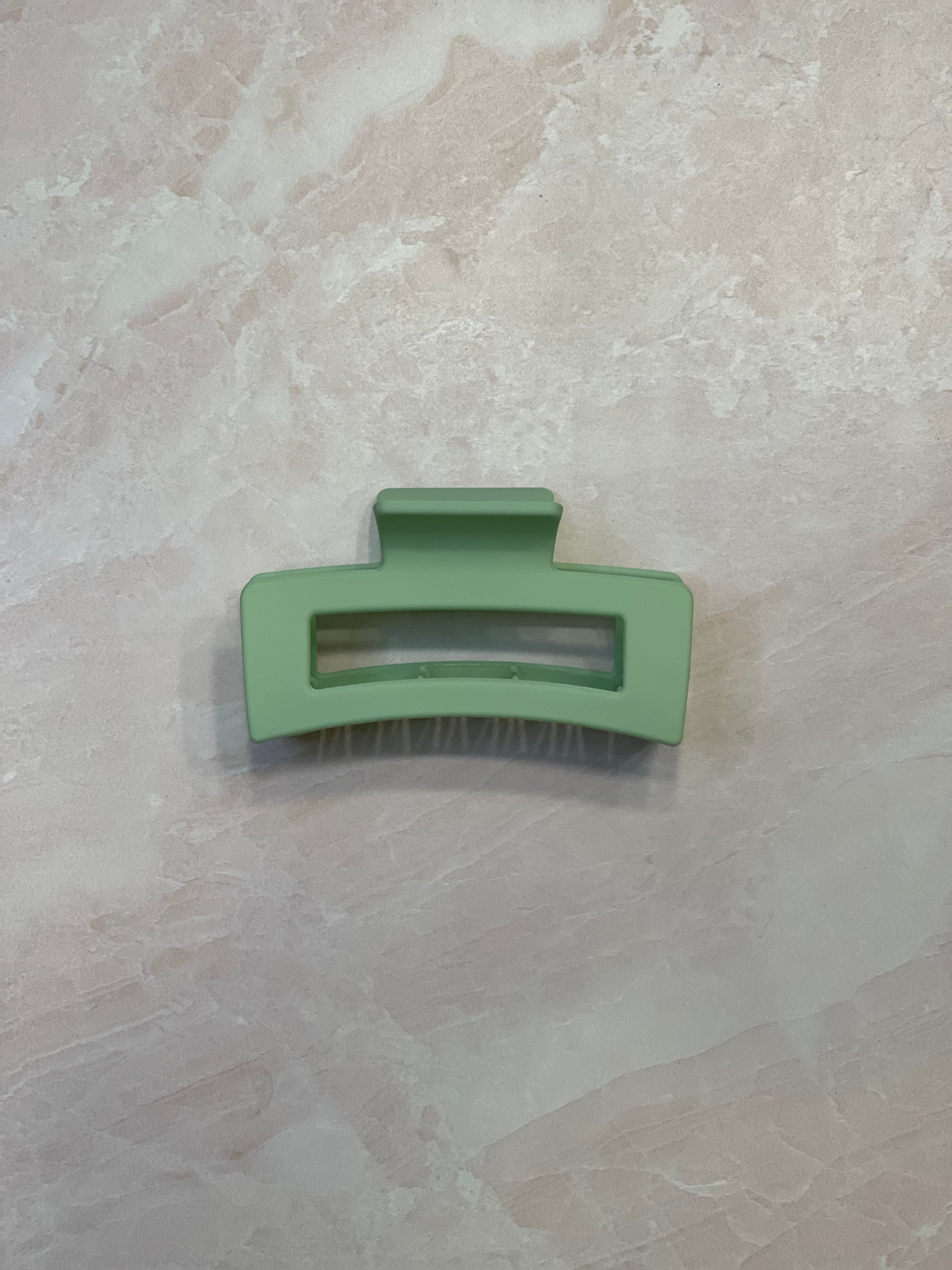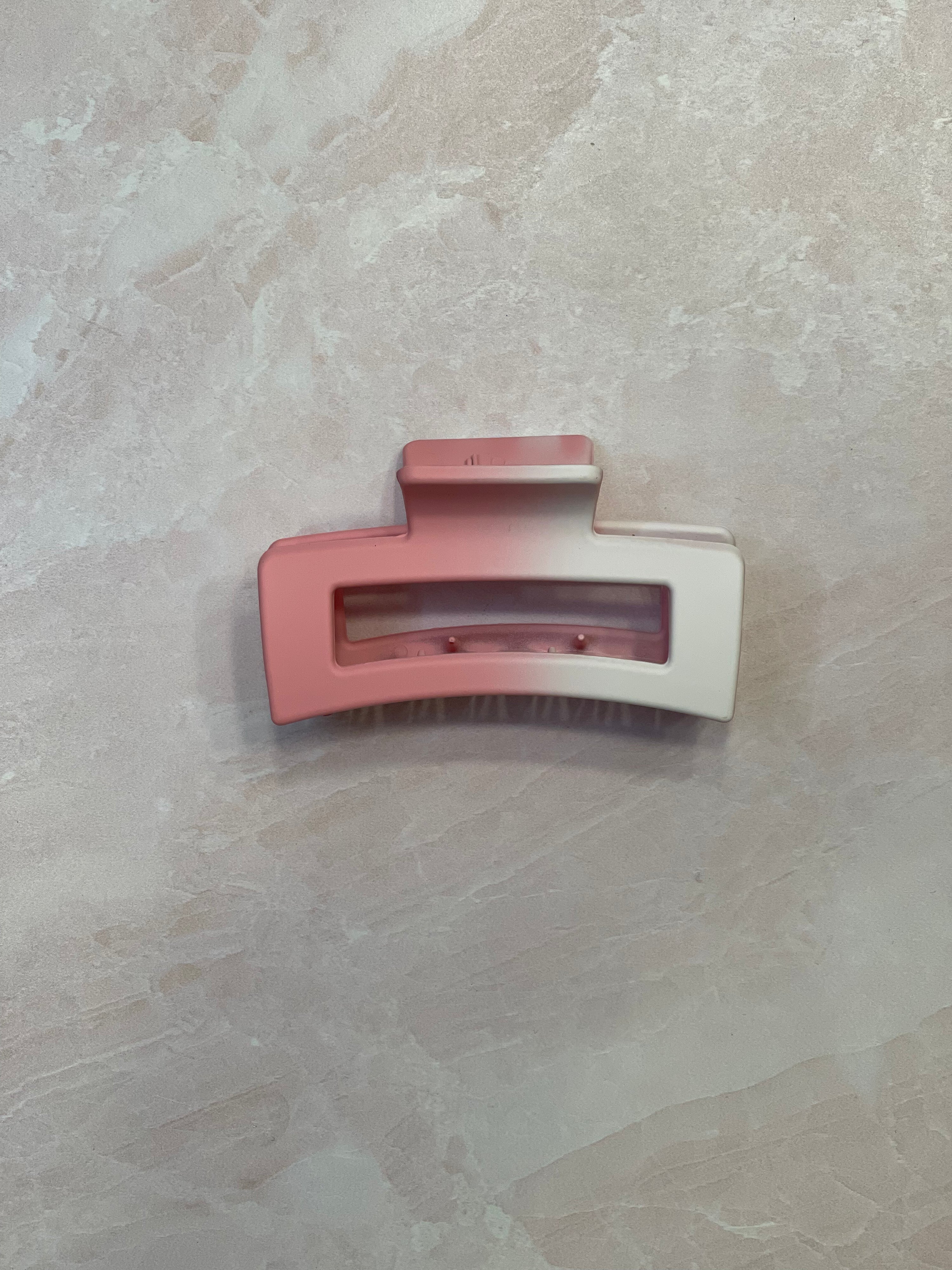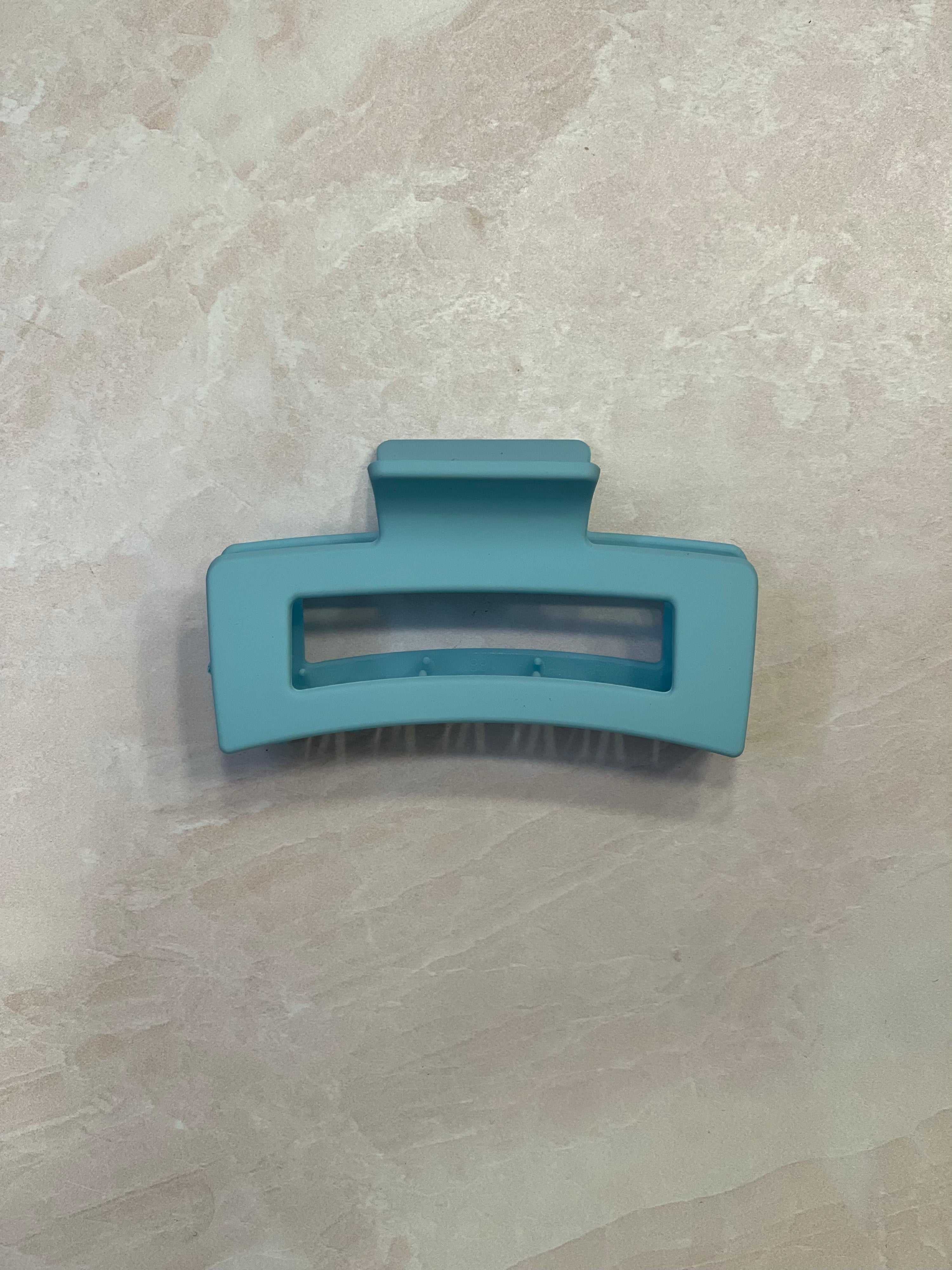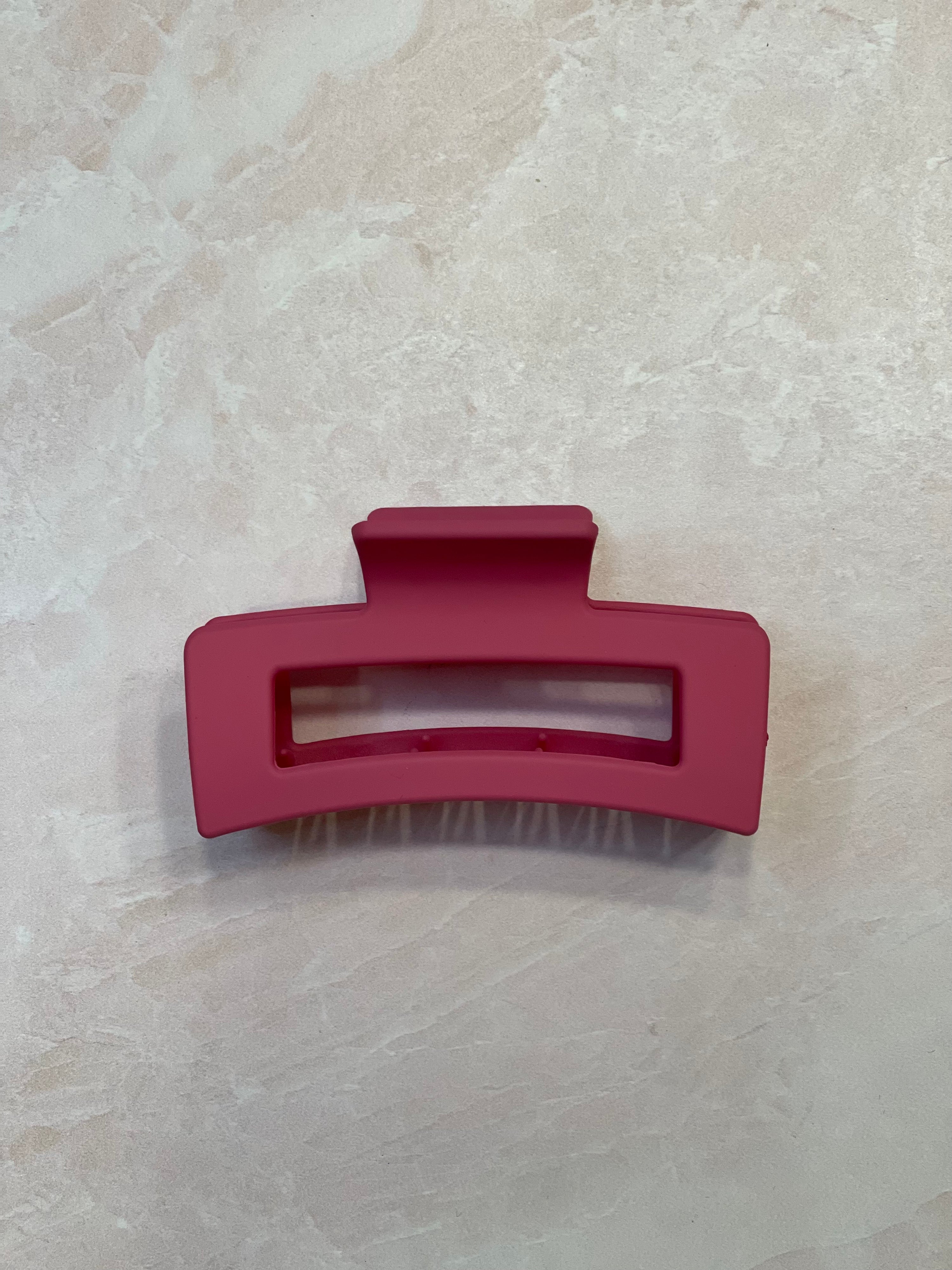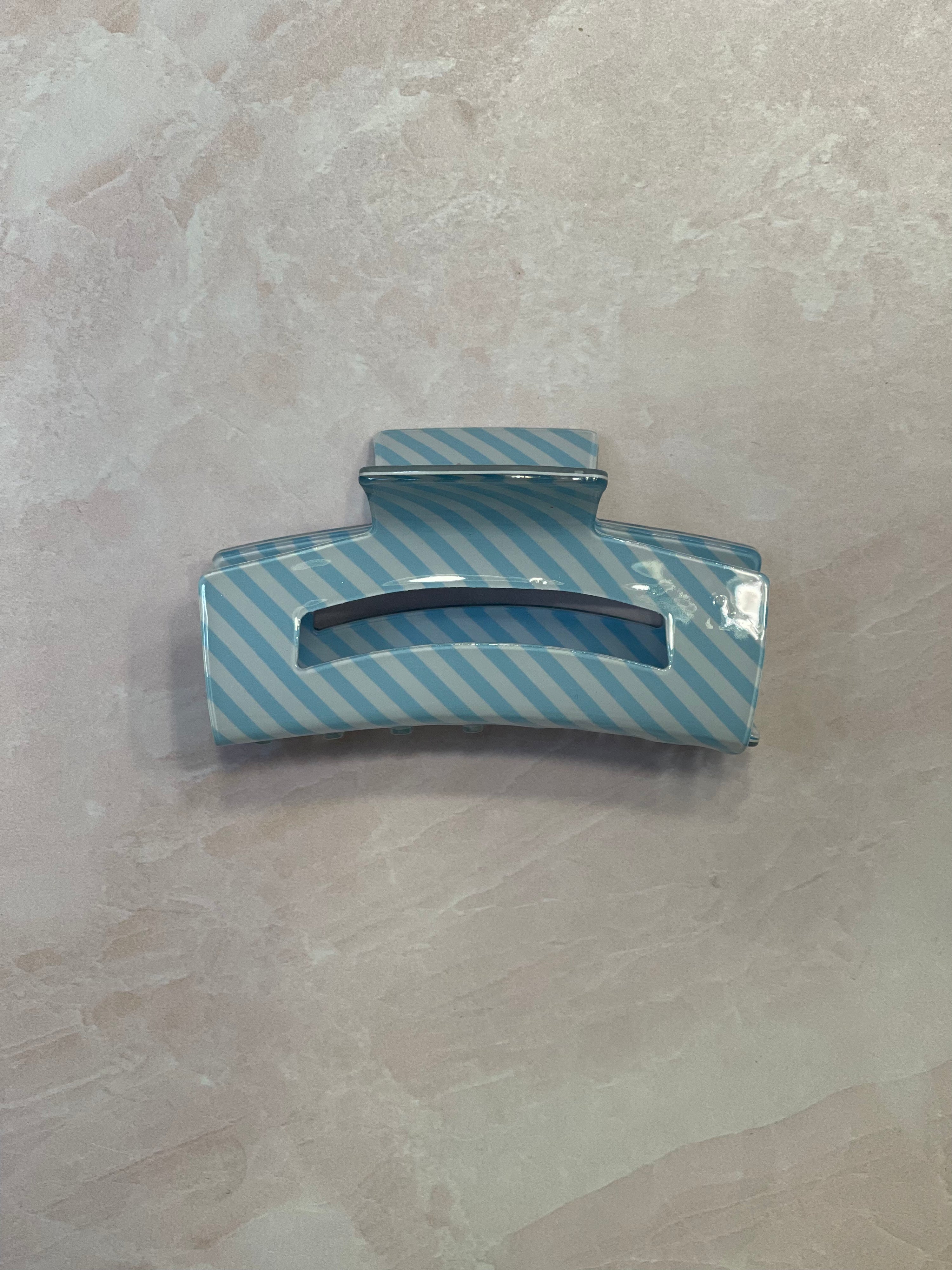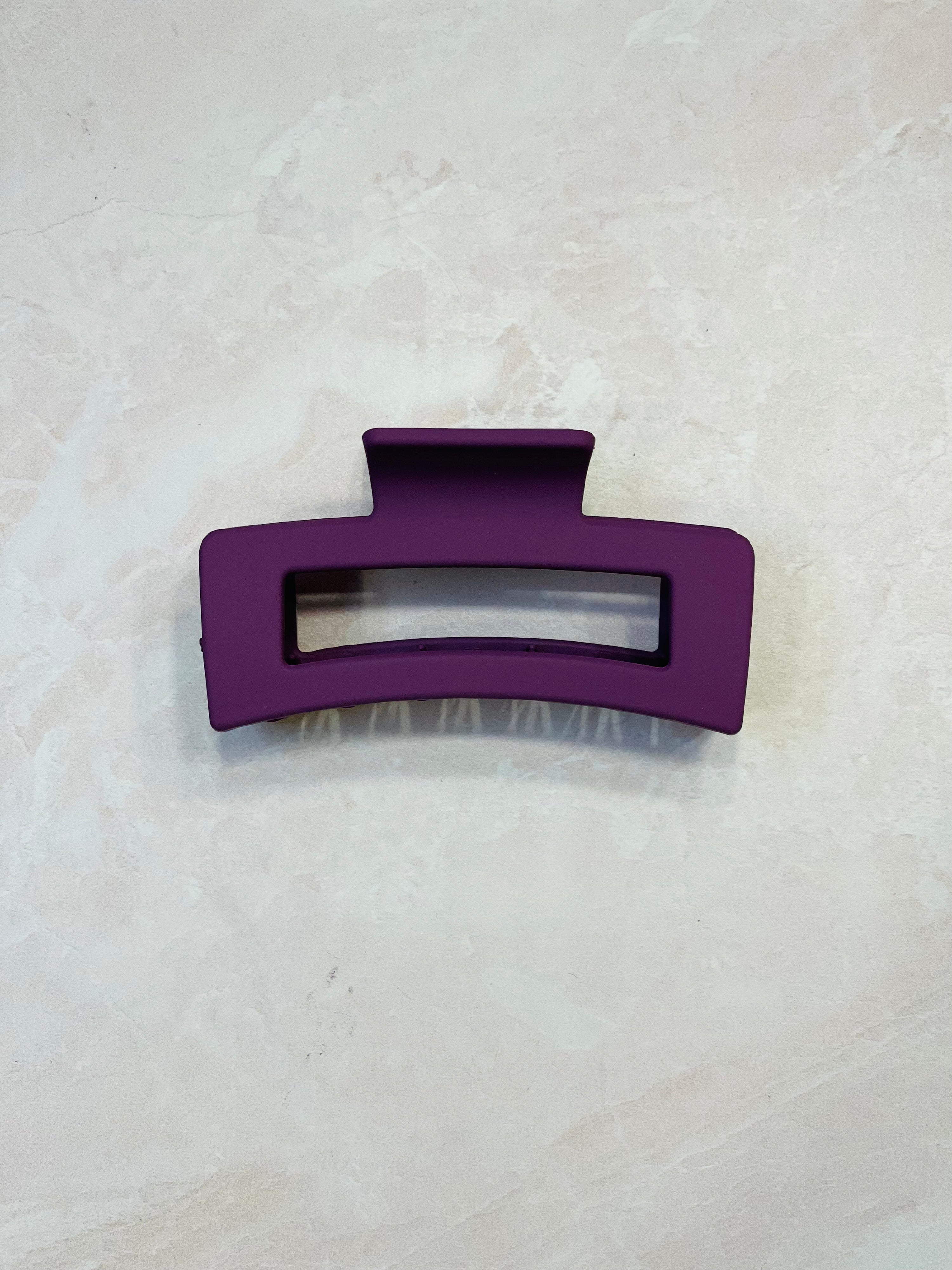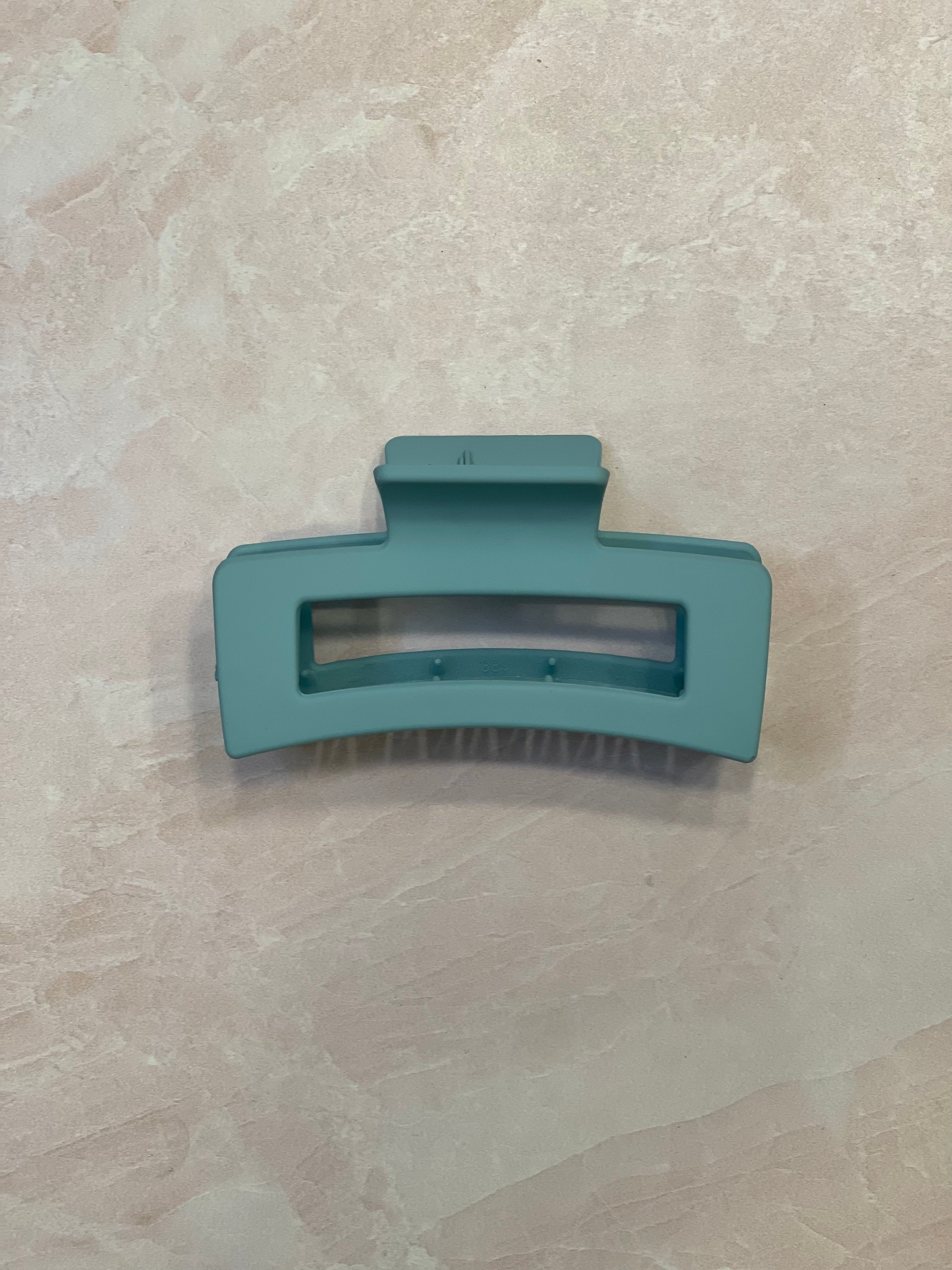 Assorted Color Hair Clips
These hair clips are perfect for everyday wear. They come in a variety of colors, so you can find one that matches your personal style. They're great for keeping your hair out of your face while you're running errands, exercising, or just hanging out with friends. They're simple, stylish, and practical - the perfect combination for a casual look.
Shipping
Insured Shipping
All orders are automatically insured up to $100 with USPS priority mail.
Fast shipping
We use priority mail shipping by the USPS. Orders are processed and shipped out within 2-5 business days. According to the USPS, once orders are shipped, packages will be delivered within 3 days.
Get in touch
For any questions or concerns:
Email: brittandbelleboutique@gmail.com
Call: 337-290-1904