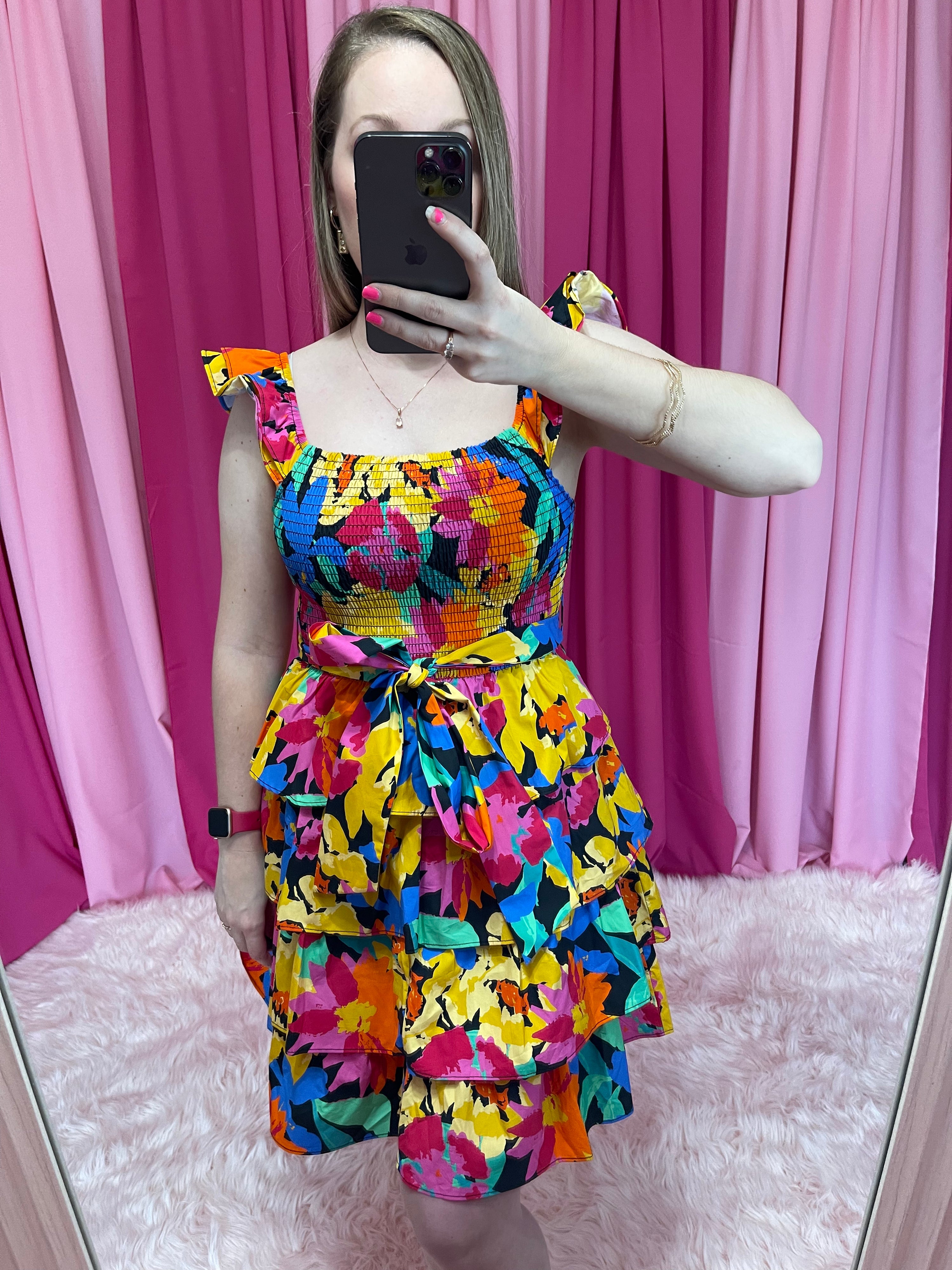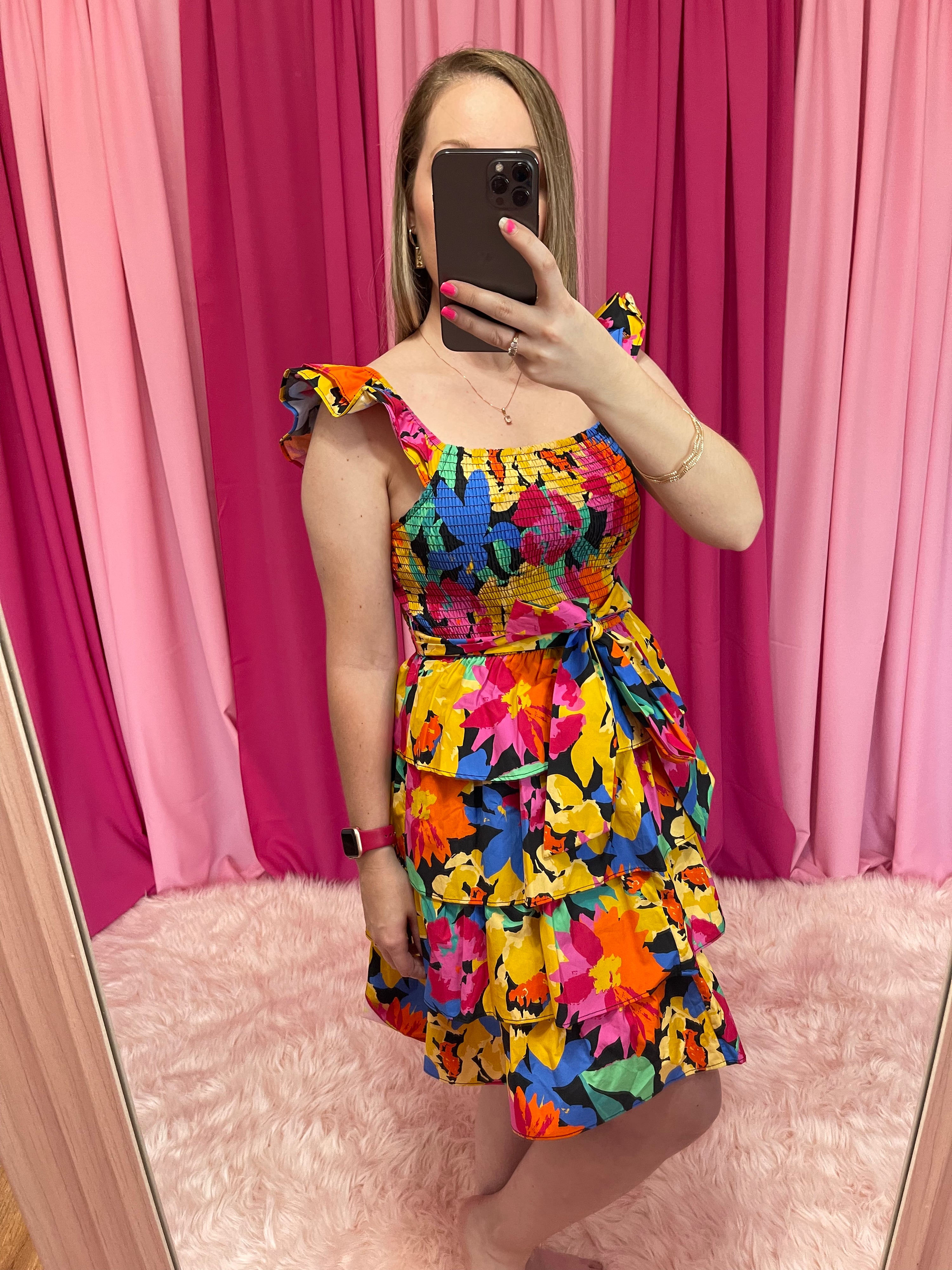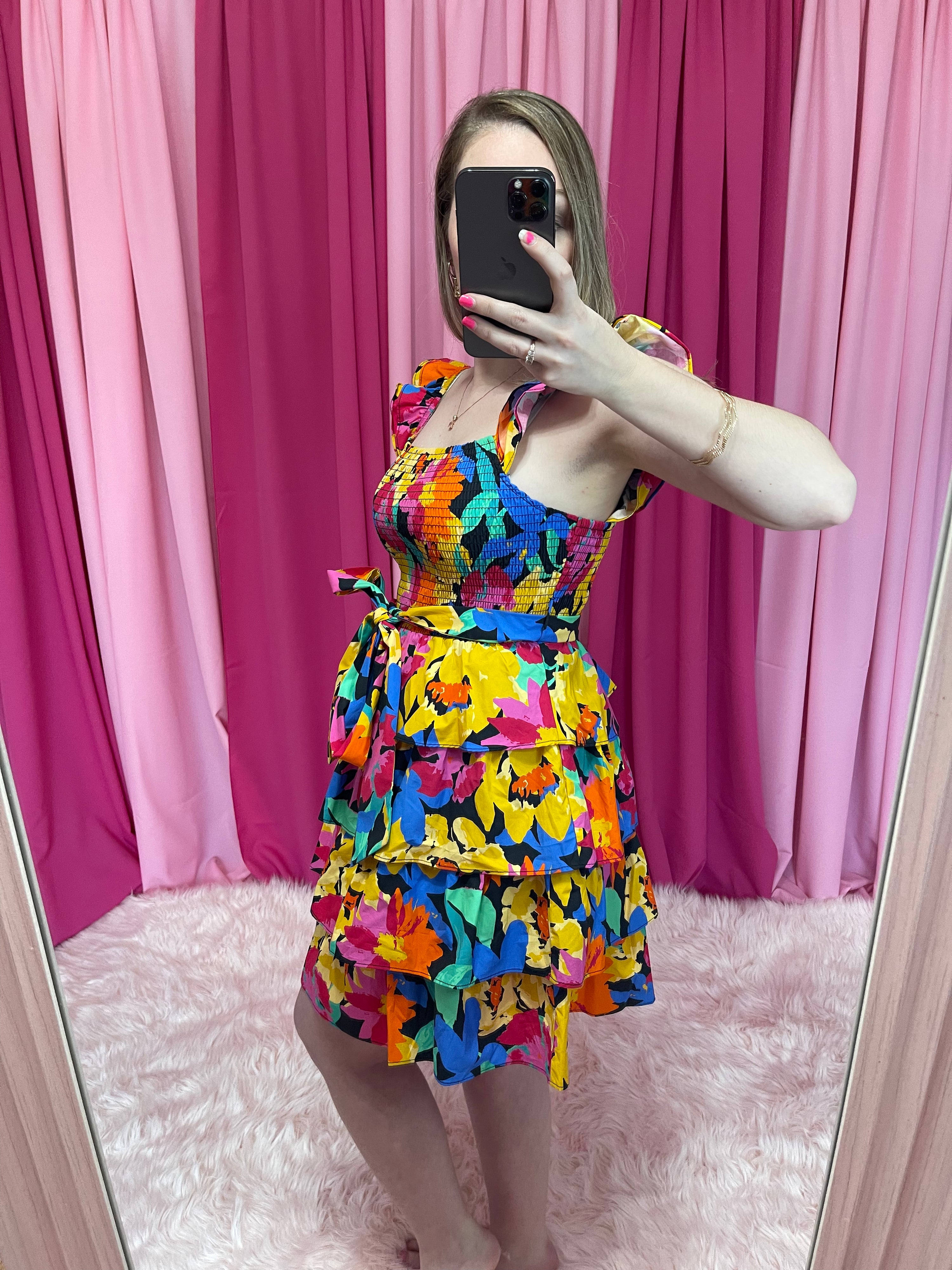 Bright and Bold Colorful Party Dress
This Bright and Bold Colorful Party Dress will add a splash of creativity to any special occasion. Its multicolored hues will leave an enchanting impression, and its comfortable fit will ensure you look as good as you feel! Make a statement at your next event!
Shipping
Insured Shipping
All orders are automatically insured up to $100 with USPS priority mail.
Fast shipping
We use priority mail shipping by the USPS. Orders are processed and shipped out within 2-5 business days. According to the USPS, once orders are shipped, packages will be delivered within 3 days.
Get in touch
For any questions or concerns:
Email: brittandbelleboutique@gmail.com
Call: 337-290-1904